Description
With a ScruffGuard, you can handle and dose small animals gently, whilst avoiding bites and needlestick injuries. A ScruffGuard can be used to administer substances by subcutaneous, intraperitoneal and intramuscular routes. It can be used to implant microchips subcutaneously for identification purposes. A ScruffGuard is particularly helpful for trainees who are learning to handle small animals for the first time.
Disposable ScruffGuards are currently available in size 9, which is suited for adult mice  (20-38g). Other sizes are available as part of our Reusable Range. 
How to use a ScruffGuard.
Step 1
Place the mouse on a large, clean sponge.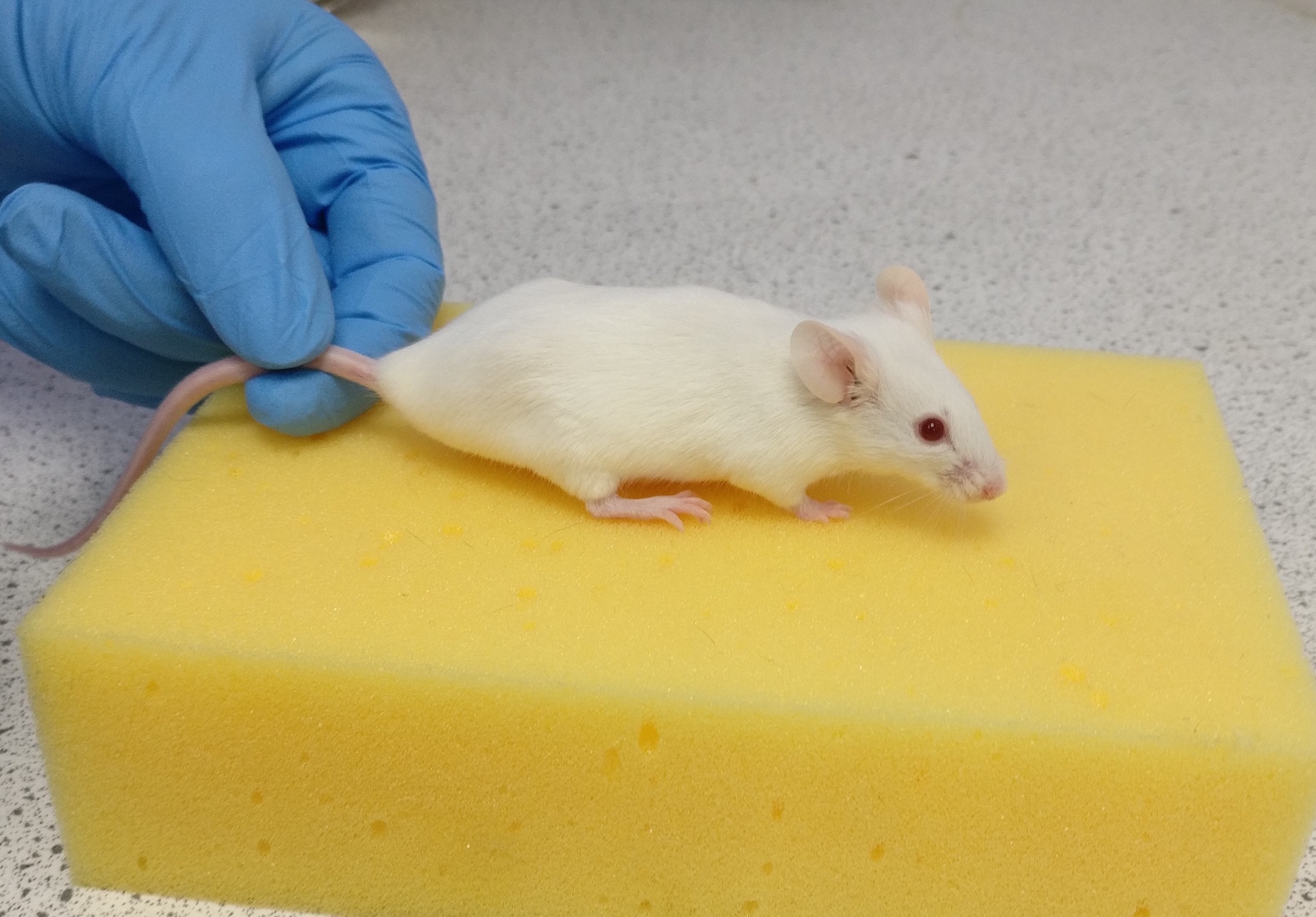 Step 2
Lower ScruffGuard onto the mouse. Apply a light amount of pressure and you will find that the fur of the mouse will protrude through the middle slot of the ScruffGuard. The sponge ensures that the mouse remains unharmed.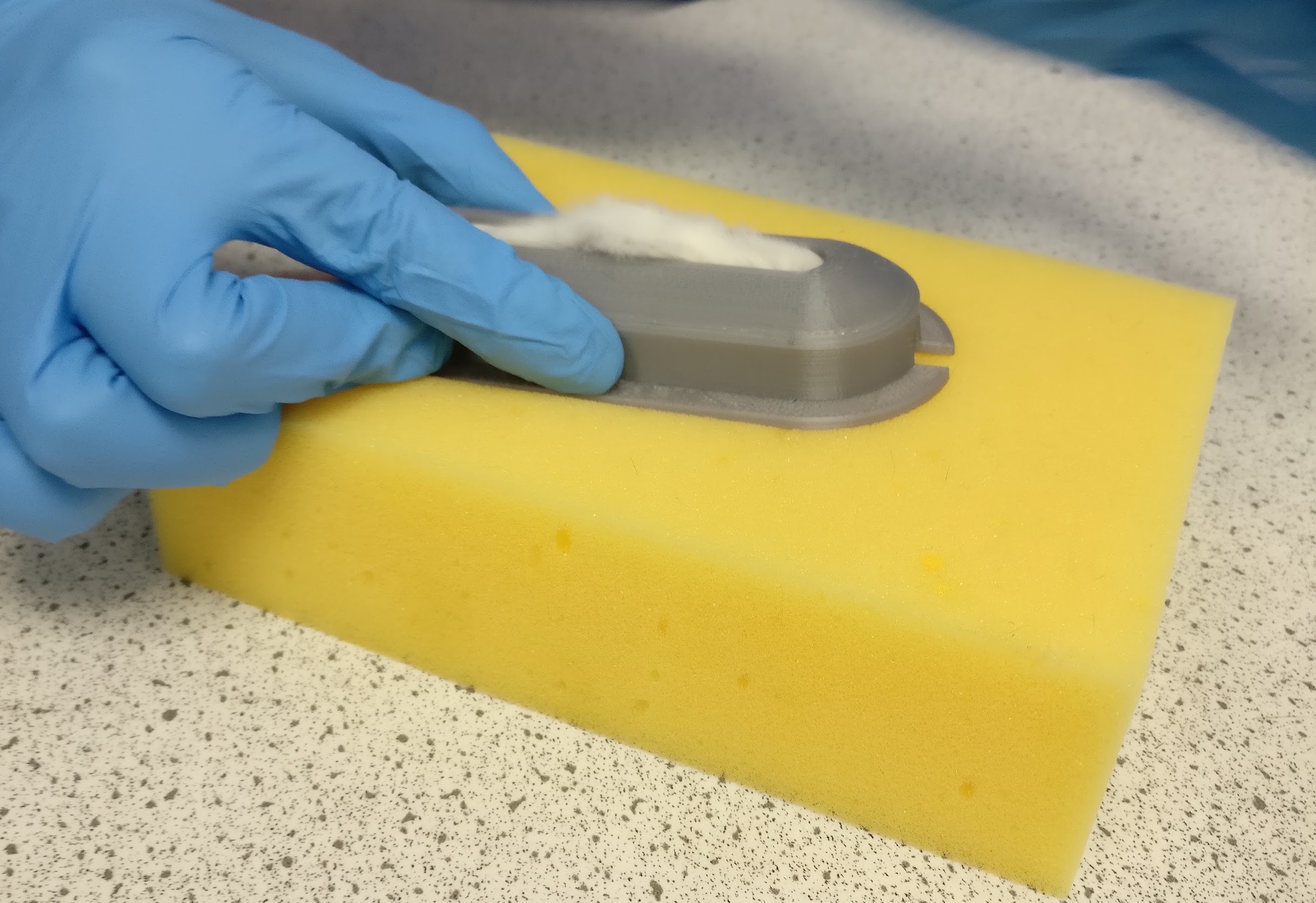 Step 3a
Scruff the mouse and dose subcutaneously.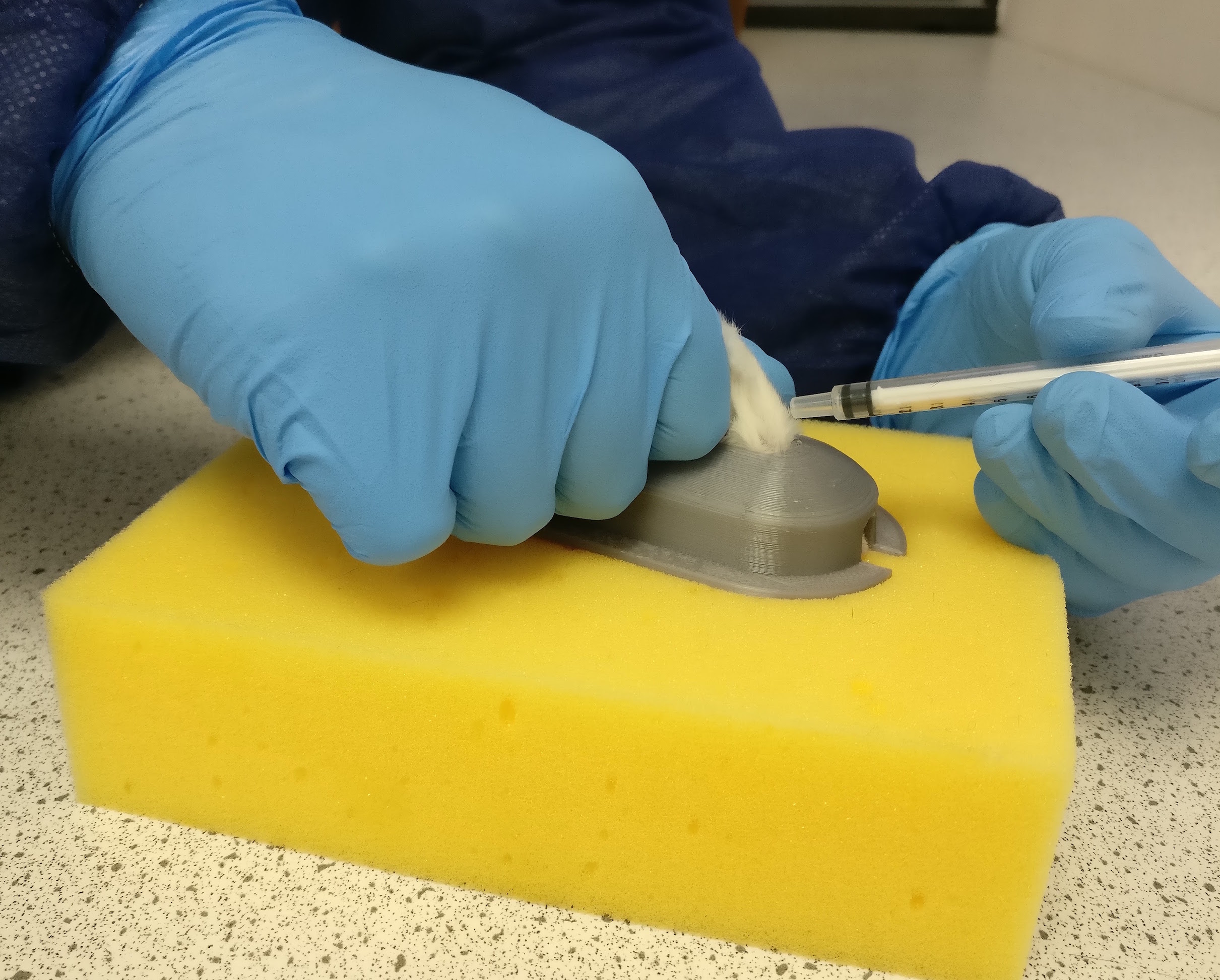 OR
Step 3b
Scruff the mouse and dose intraperitoneally.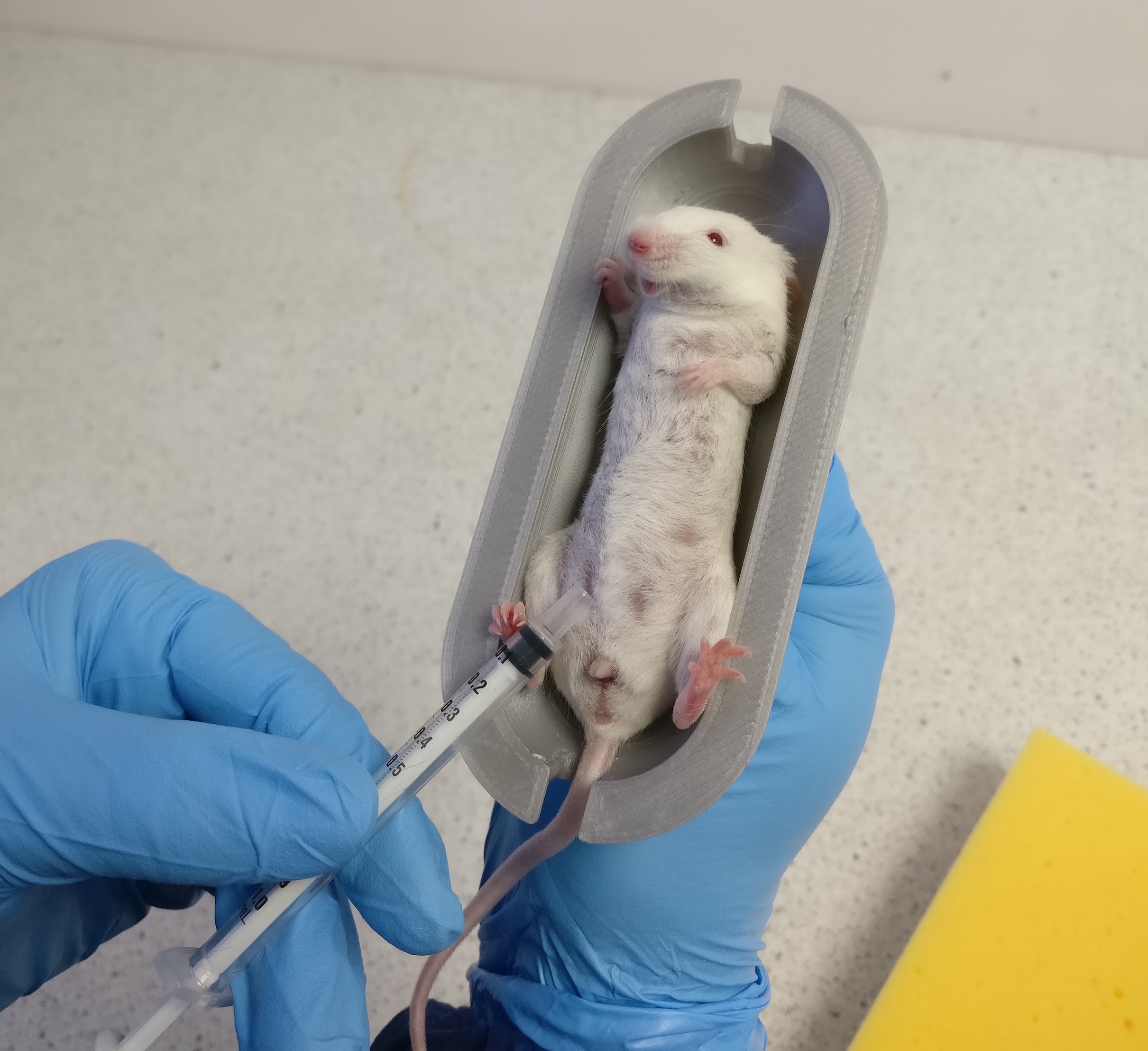 Video Demonstration